Skills Overview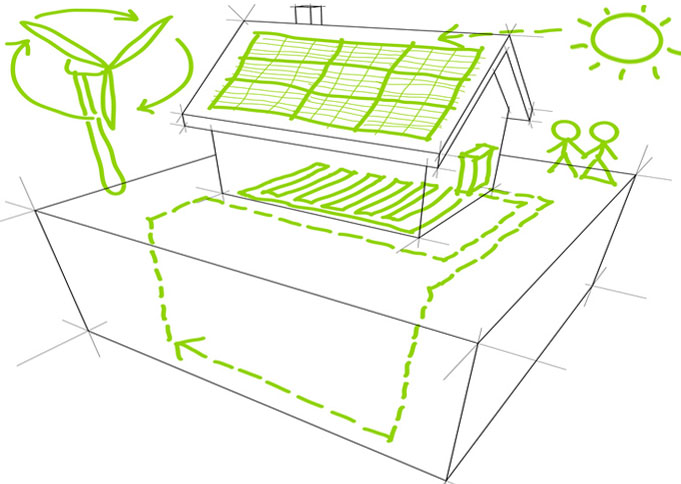 Sustainable Design
LEED-certified design consultant with expertise in net zero energy buildings, sustainability metrics, and renewable energy technology.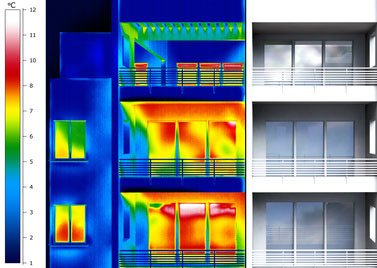 Energy Efficient Building Systems
Qualified to take November 2016 PE examination (Mechanical). Passionate about low-energy HVAC, lighting, plumbing, and electrical systems and interested in gaining commissioning experience.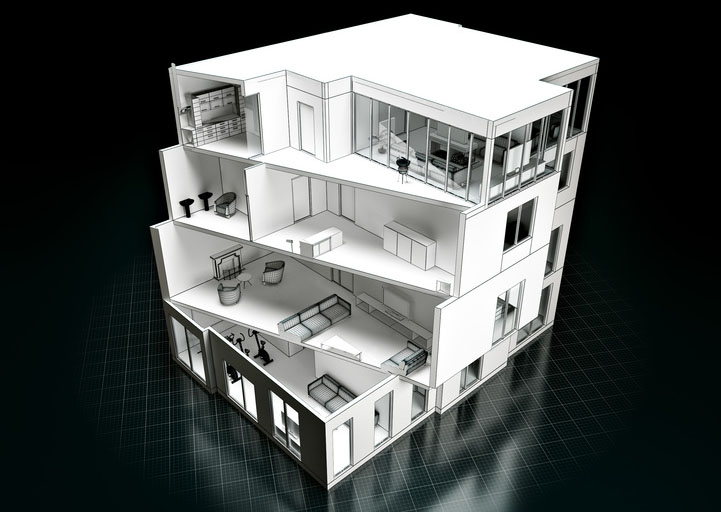 Building Information Modeling
Experienced with utilizing scope, schedule, and cost modeling software to conduct energy consumption calculations, life cycle assessment of building materials, construction and cost engineering analysis, and schedule comparison.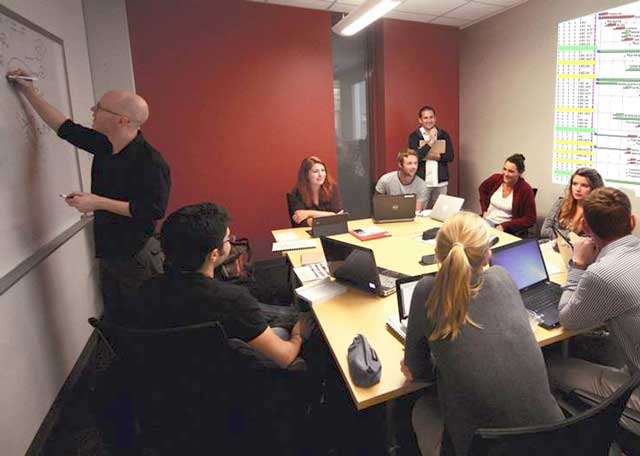 Project Controls
Trusted software trainer and super-user of Primavera 6 and SAP for managing schedules and costs for large electric infrastructure projects (Gretchen Schimelpfenig, at Elop6-BUAS planning meeting, Stanford University)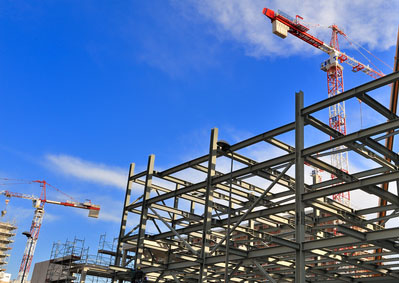 Project Management
Adept at managing construction projects by effectively utilizing project management best practices, lean construction methods, and recommended risk management principles.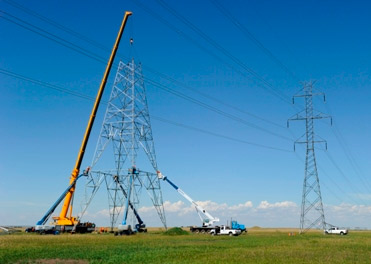 Energy Infrastructure
Primary portfolio analyst on electric transmission line projects valuing >$1B. Familiar with electric construction methods and the associated technology, risks, regulations, and codes.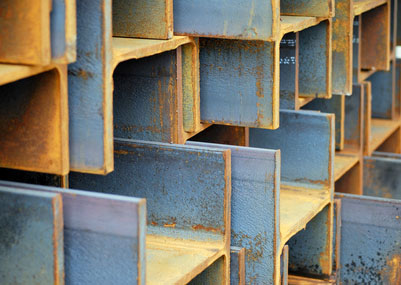 Structural Engineering
Registered Engineer in Training; experienced with structural design for steel, masonry, and concrete civil construction.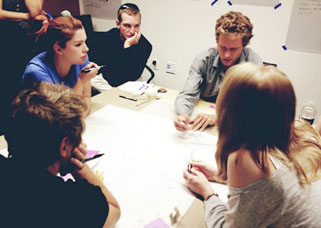 Interdisciplinary Collaboration
Experienced with team design and engineering charrettes, collaborative work, and team leadership.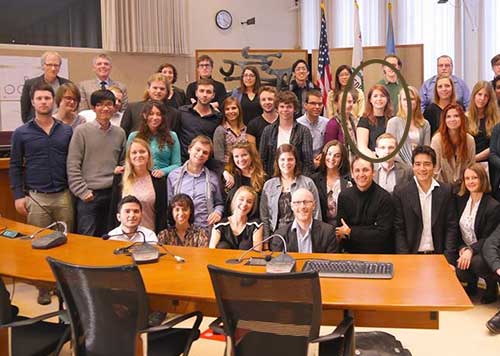 Project Controls
Familiar with SAP and other financial reporting software used to analyze project forecasts and spend. (Gretchen Schimelpfenig, at Elop6-BUAS planning meeting with City of Palo Alto)